The better place to order the quality product online with great prices and warranties all across Sri Lanka.
Where Is the electronic parts online store in Sri Lanka?
chinahub.lk online store is best for buying electronic parts.
If I request some custom electronic parts from Chinahub.lk?
Yes, you can request your order from their (contact us) page.
How can I find what I want?
You can select some categories from the main category page. if you know your item category.
Can I type my keyword in the search bar?
Yes, you can type your item there, if you know the item number or name.
Are there batteries on this site?
Yes, you can find out any battery you want.
I need a 6-volt, 7-ampere battery for my kid's toy car
Yes, they have, go to the batteries and accessories category or type your item on the product search bar.
Oh..! lost my TV remote control…where is the best place for buying remote controls?
The better place is chinahub.lk to buy a new remote control.
how can I find my remote control from Chinahub.lk?
Type your remote control brand on the product search bar and press enter button, after will appear your brand on the screen.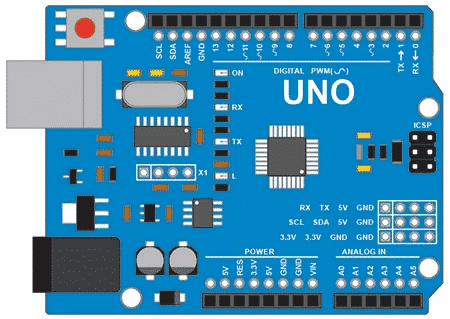 I need some Arduino modules for my school project. where can I find it?
you can find the Arduino modules on hogwa.lk's Arduino module category section.
I need a raspberry pi4 development board too.
It is on the same ctegory
my stand fan is broken, my fan motor was burned by hi-voltage…
Don't worry go to the motors and accessories category and choose your fan's motor.
I am near to Chinahub.lk store outlet…
You can visit their stores and get a 10% discount on all products.
How can I go there?
Click the get direction button then Google Maps guides you to the store location. 
Where is the store direction button?
It is at contact us page.
I need to contact Chinahub.lk…
Visit their (contact us) page and fill the contact form, they will reply to you in about an hour.
How can get a warranty for my purchased item?
Go to the Chinahub.lk's (contact us) page then close the pop-up window. then fill out the form at the beginning of the page.
What should I do?
You should upload your item's image and the invoice you have, for the warranty.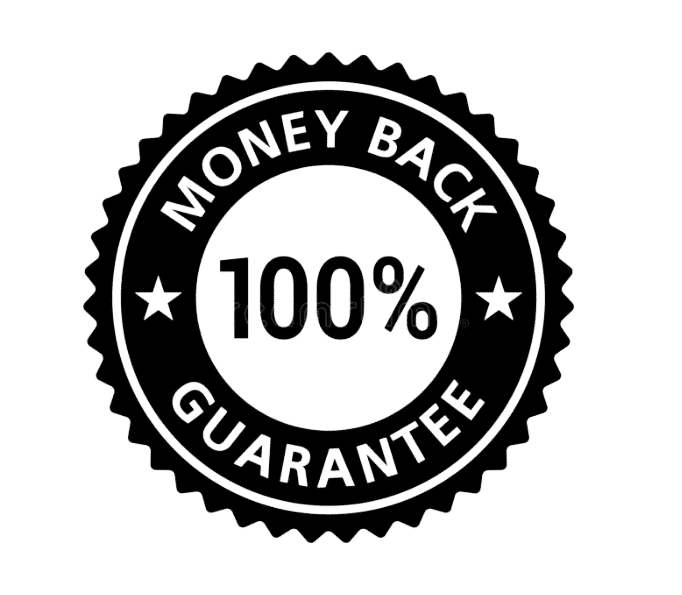 No, F-14, Main bus stand complex, kaduwela
© 2017. All right reserved. Hogwa Technologies